Hair Transplant & Hair Fall
Hair plays a vital role when it comes to a person's personality and appearance. Hair loss can make a person look 10 to 15 years older than his/her actual age. Hair replacement procedure can frame your face, give you your hairline back, and change your appearance for good. It can make your face look sharper, ultimately making you feel and look younger and more confident.
Hair Transplant is one of the most common and successful cosmetic procedure performed in the world.
Morden hair transplant procedure began in late 1950s.
There are 2 main methods of performing hair transplant; 
FUT
FUE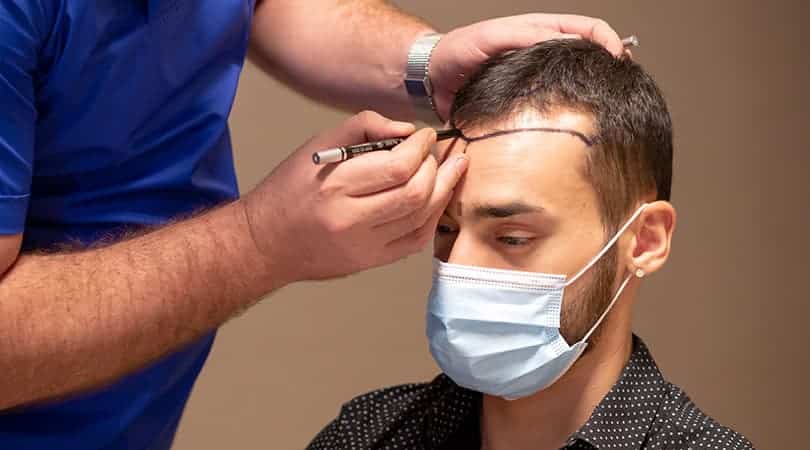 The goal here is to restore hair in a completely invisible manner. We have a team of hair experts, doctors and aesthetic surgeons who are immensely experienced and have been performing the transplant procedure for many years now. We do this by completing follicular unit extraction (FUE), with the objective of each follicle gets a completely natural orientation that is matching the natural orientation of remaining strands of hair.