Jaw Fracture (orthognathic) Surgery in Ahmedabad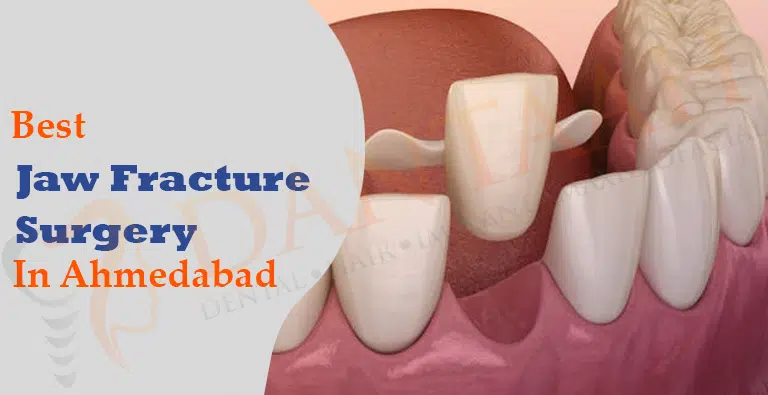 Numerous things, such as accidents, sports injuries, and facial trauma, can result in jaw fractures. The jaw fractures can occasionally cause excruciating pain, trouble speaking and swallowing, and reduced oral function. Jaw fractures can potentially lead to long-term oral health issues if neglected.
Fortunately, jaw fracture surgery in Ahmedabad is an effective treatment option for individuals who have suffered a jaw fracture. In Ahmedabad, there are several highly skilled and experienced oral and maxillofacial surgeons like Dr. Prashant Malik who specialize in jaw fracture surgery.
Dr. Prashant Malik is one such surgeon who practices in Ahmedabad. A highly recognized oral and maxillofacial surgeon with extensive training in jaw fracture surgery is Dr. Prashant Malik. He employs the most recent procedures and technologies to fix jaw fractures and has a thorough grasp of the anatomy and physiology of the jaw. He makes use of cutting-edge equipment, such as digital x-rays and 3D imaging, to guarantee precise diagnoses and successful treatment outcomes.
Jaw Fracture Surgery in Ahmedabad at Dantaah Clinic is considered effective because of the experience and expertise of its surgeons, the use of state-of-the-art technology, and their patient-centered approach to care. Also, they are well-equipped to help you achieve optimal oral health and facial function.